What is Alpenglow Industries?
We're a small woman-owned business with a passion for getting other folx into electronics, and we're a laser shop specializing in gorgeous illuminated signs, wall art, and custom engraving for your business.
For our specialty yarn tools, visit us at Alpenglow Yarn.
We Make Lots of Cool Stuff: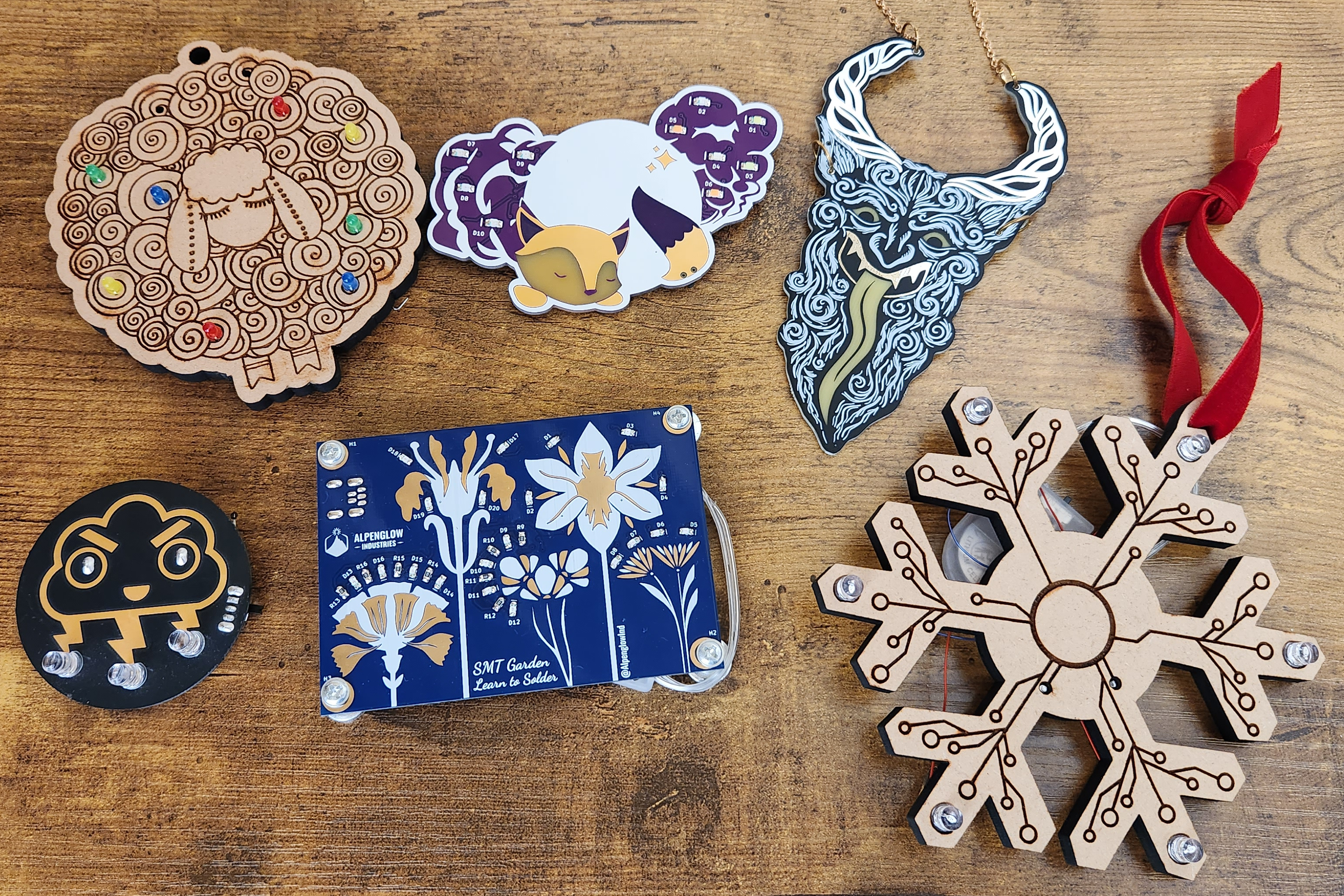 Creative Electronics
Whether you're just dipping your toes into electronics & soldering, or have been swimming the currents for light-years, we've got something for you.  Shop our soldering kits, solder-less kits, squishy kits, tools, PCB art, irreverent electronics, & frivolous circuits!
TO THE SHOP!
Workshops
We're delighted to have received a City of San Luis Obispo Diversity, Equity, and Inclusion Grant! We'll be hosting Beginning Soldering Workshops and Basic Electronics Workshops for folx underrepresented in STEM at our space in San Luis Obispo starting early 2024.
LEARN MORE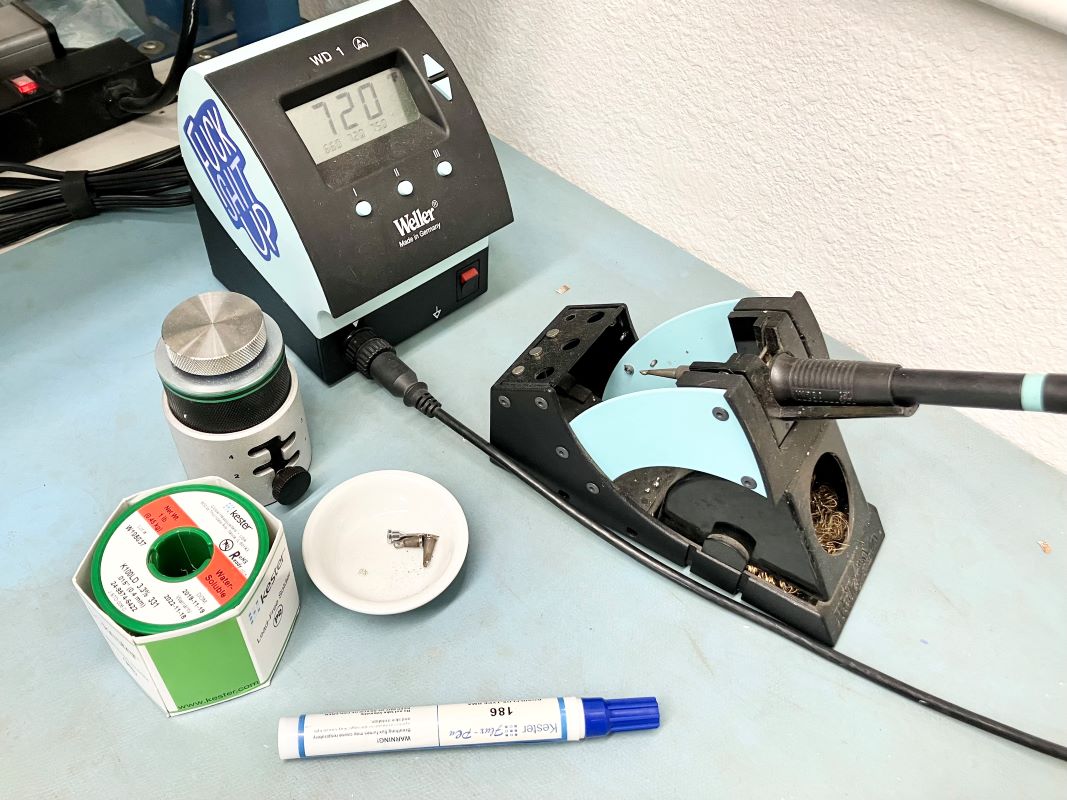 Custom Illuminated Signs
We're really good with lasers and LEDs, and we'd love to create a custom indoor sign or wall art for your business! These will make your booth stand out at trade shows, and create a chill & groovy atmosphere inside your store.
LIGHT ME UP!
Custom Engraved Swag
Who doesn't love awesome merch? A few of our favorite things are: bottle openers, corkscrews, coasters, and keychains. Impress your customers and clients! We can also engrave individual names for a personal touch.
LASER, PEW-PEW!